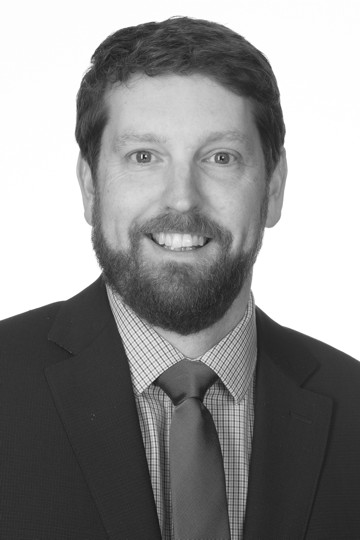 Adrian Czernick
We are selective about our clients and we work with organisations that respect and benefit from our focused and personal approach. It is a true business partnership.
Adrian, Partner at Elliott Bauer, is responsible for North America. Adrian set up the North American business in 2008 and is now recognised as a major player in the Canadian and US actuarial markets. Covering all sectors, Adrian and his team perform searches across the continent for many key clients.
Adrian managed the UK operations of Elliott Bauer prior to his establishment of the North American division. While in the UK, he was responsible for assisting in the development of the Pensions and Investment business as well as overseeing and advising the Insurance and European teams. Adrian has been successful in developing long-term relationships with clients and candidates through his network, market knowledge and commitment to customer service.
Prior to joining Elliott Bauer, Adrian was Marketing Manager for the world`s number one ski and golf resort development company. He has a BA in Commerce and Sport Management from the University of Victoria, British Columbia. Email aczernick@elliottbauer.com